---
In this class, you will learn from start to finish how to create a
REaDabLe, FuLLy-fuNcTioNaL, MiNiaTUrE BoOK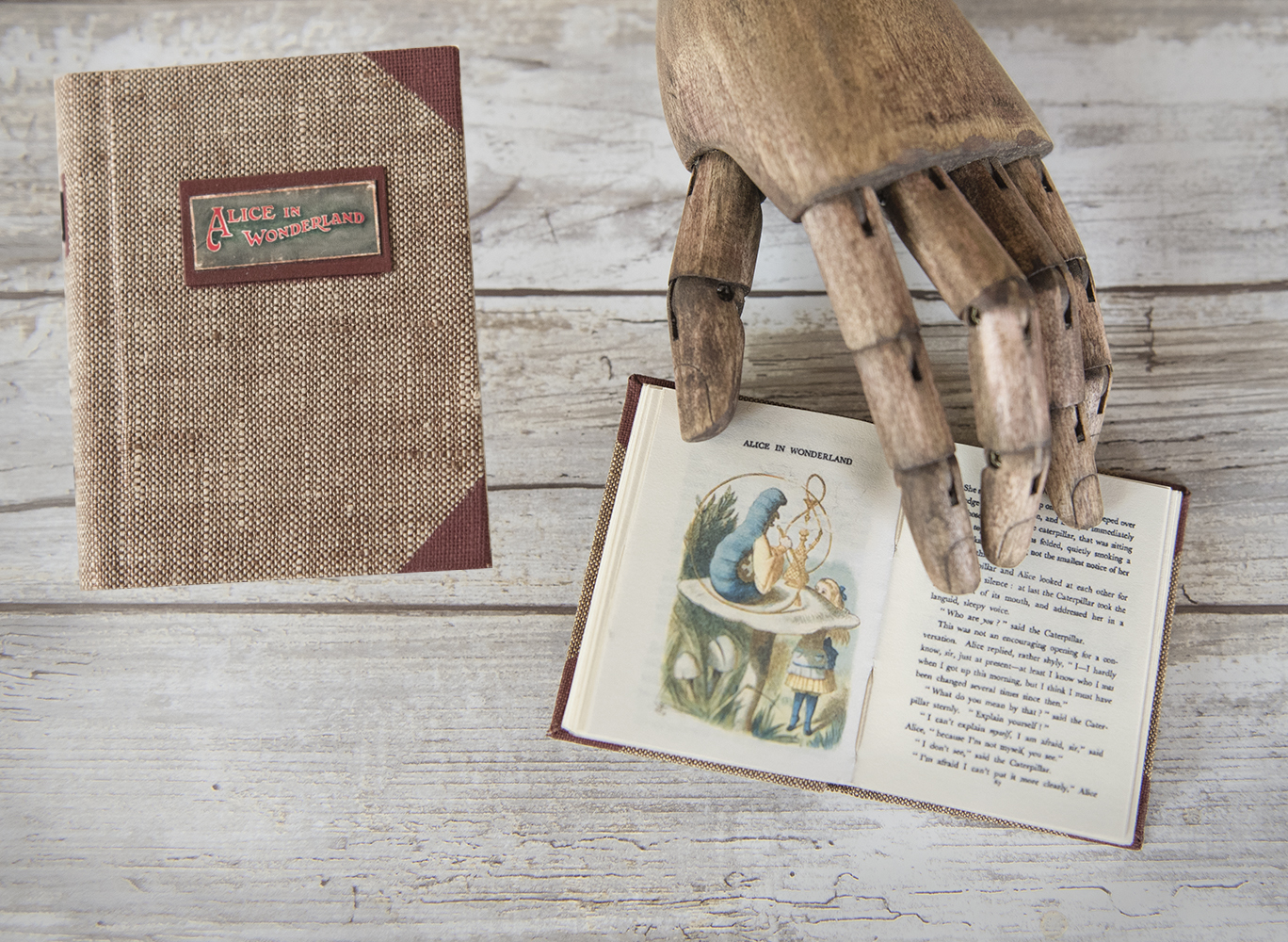 *First, some important notes: Because the book pages are on PDF files, you will need a PDF computer program in order to open and print them. If you do not have one or one that you are comfortable with, I suggest trying Adobe Acrobat DC. Its free for Windows and Mac. https://get.adobe.com/reader/ (just an FYI, UNcheck the boxes that will also download the optional software)
The other important note is that the book page sheets are printed on both the front and back sides of the paper. So, you will need a printer that will print double-sided. Some printers will have a double-sided feature that will print one side of the page, then pull the paper back through and print the other side automatically. Whereas, some printers may only have a "manual" double-sided option, which means that after the printer prints one side of the page, you would have to physically flip the pages over and feed them back through the printer so it will print the opposite side. In any case, because every printer is so different, you will have to know how your printer works. I won't be able to help you on that unless you have my brand and model of printer. =)
(If you only want to make blank writing journals, sketchbooks, etc. and don't need to print the PDF books, then you can disregard the above. If you have any questions about the class or Teachable, please ask before purchasing, thank you! (message me at TheBookSmithShop @Etsy)
What will I learn in class?

Some of the Videos Included:
- How to Print from the PDF files
- How to Cut the Printed Pages down into Mini Book Pages
- How to Sew the Pages to make a Text Block
- Attaching Endpapers
- Measuring for Cover Boards
- Construction of the Book Cover
- Installing the Text Block
- Design and Style Ideas, including How to Make Spine Ridges & 2 ways to make bookcloth for endless design possibilities.
*finished miniature book size is approx. 2" x 2.75"
Printable Course Materials:
- SIX books to print (Alice in Wonderland - Poe's Short Stories - Bird Lore - Moths & Butterflies - Woodland Ferns - Book of Flora) *more to be added
over a dozen Quick Reference Guides
twelve original endpaper designs to print
over a dozen book cover images and labels
miniaturized library ephemera (library cards, date due cards, card envelopes, etc.)
six "recipe cards" to highlight the ingredients needed to make book styles that you've seen me create on YouTube.
*$49 is a limited-time introductory price*
-------------------------------
*The legal stuff ....
*So, first off...I want you to make Beautiful things from the skills you learn here and sell that stuff, if you want to!
***But, the contents and techniques in this tutorial are the exclusive property of Nik the Booksmith©, hence students should not share, sell, re-teach or reproduce these tutorials in any form, including but not limited to: lending out or sharing downloaded files whether by emailing, downloading onto drives or media to share with someone who did not purchase the class or other digital sharing, videos, blogs, sharing logins or passwords for Teachable accounts, nor in person by holding classes or workshops whether online, in public or private gatherings. This is an online course, no physical items will be sent to you. Students will be responsible for gathering their own supplies. Sales of products resulting from any Nik the Booksmith technique should be limited to a small business scale. (i.e. less than 500 sales per year). For larger commercial rights of sale or use of techniques, please contact instructor for details.
Only Nik the Booksmith© has the right to share, teach or sell the techniques taught in her tutorials.
By purchasing this course you are agreeing to these conditions and terms of use.
This presentation is protected by U.S. and International copyright laws. Reproduction and distribution in any form without the written permission of Nik the Booksmith is strictly prohibited.
Copyright © 2014-2020 Nik the Booksmith All rights reserved.***
--------------------------------
Your Instructor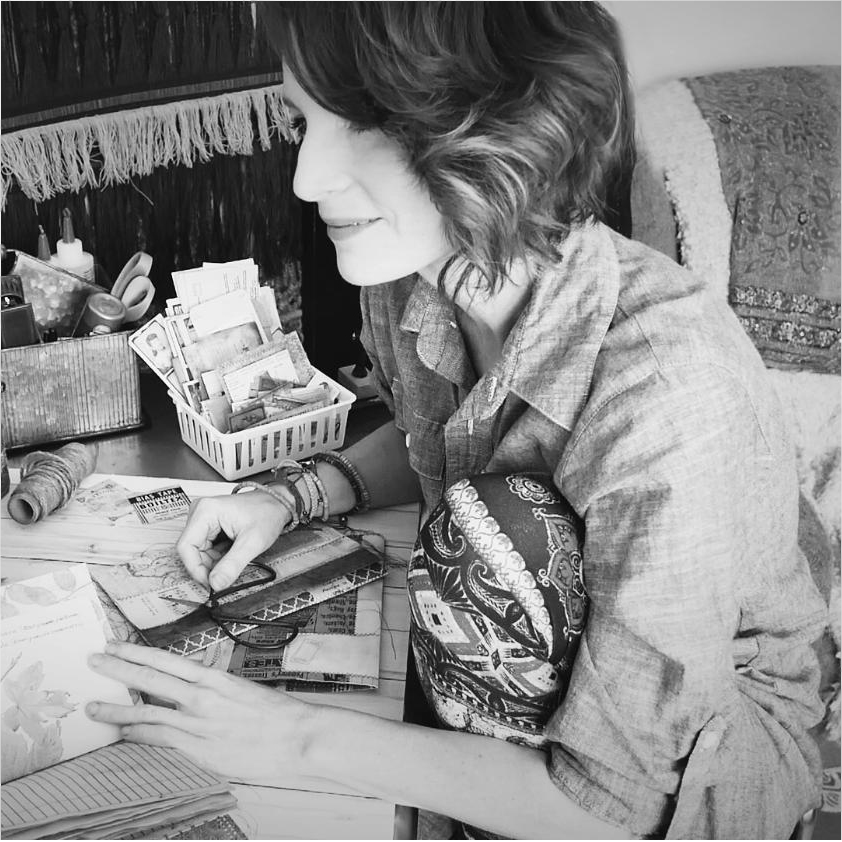 Hello, it's great to meet you! I'm Nik and I live in Colorado, USA. For the past few years, I've produced videos of my work on YouTube. You may know me from there! All my life, I have been an artist, but I really found my calling with bookmaking. After developing tried and true methods of creating uniquely styled books, I have jumped into the world of online teaching. From this platform, I can interact with thousands of students worldwide, spreading good cheer and Booksmithing techniques! Feel free to contact me and ask questions, if you like. Also, check out my YouTube channel (Nik the Booksmith) for a look at past and present work and also course information videos. =)

Frequently Asked Questions
When does the course start and finish?
The course starts now and never ends! It is a completely self-paced online course - you decide when you start and when you finish.