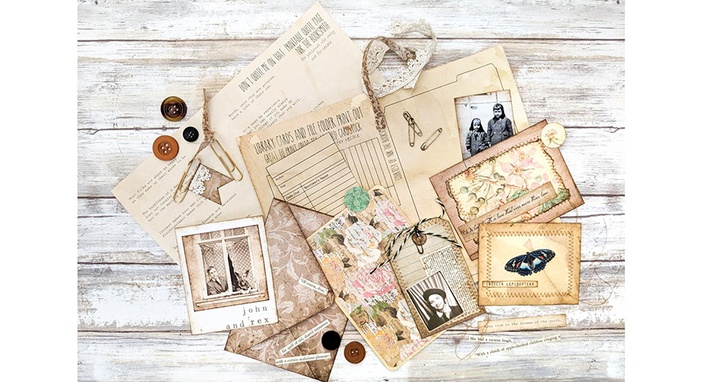 Basic Booksmith Embellishing Free For All!
Literally, its free...for all, enjoy!
Just a few tips and tricks to get you started decorating those pages! Let's talk about tags, photo mats, collage, printable, quotes and more!
Check out my YouTube channel anytime for more tutorials: Nik the Booksmith

This presentation is protected by U.S. and International copyright laws. Reproduction and distribution in any form without the written permission of Nik the Booksmith is prohibited. Copyright © 2014-2019 Nik the Booksmith All rights reserved.
Your Instructor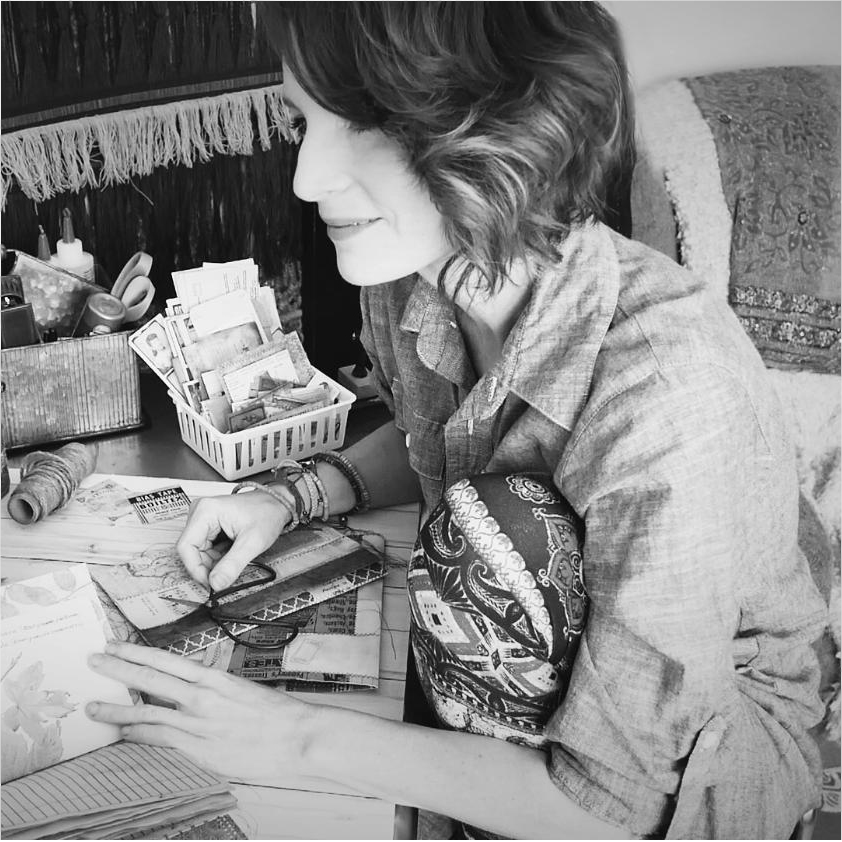 Hello all, nice to meet you! I am Nik and I live in Colorado, USA. For the past few years, I've produced videos of my work on YouTube. You may know me from there! I have always been an artist, but I really found my calling with bookmaking. After developing tried and true methods of creating uniquely styled books, I have jumped into the world of online teaching. From this platform, I can interact with hundreds of students worldwide, spreading good cheer and Booksmithing techniques! Feel free to contact me and ask questions, if you like. Also, check out my YouTube channel for a look at past and present work and also course information videos. =)