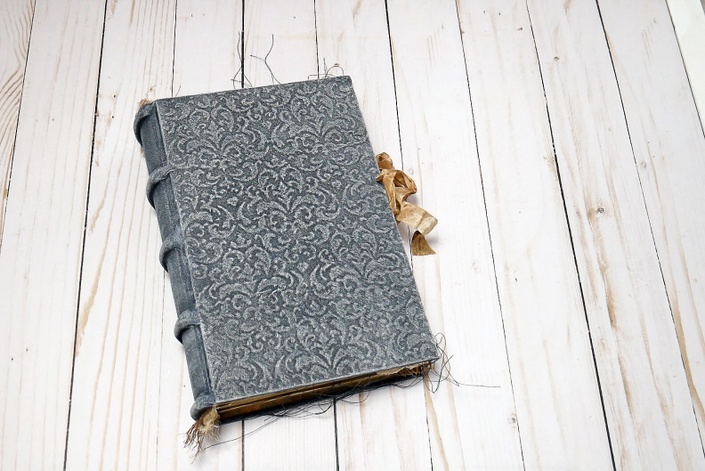 Adventures in Booksmithing
The Complete Guide to creating Booksmith Embossed Cover Books!
Watch Promo
Welcome to the world of Booksmithing©!

In this comprehensive course, you will learn:
1. what materials to use for longevity and durability
2. my technique for beautiful embossed book covers
3. how to sew your pages into signatures and your signatures into the book
***NEW UPDATE (3/14/2018) when you purchase this course, you will automatically gain access to a supplementary course that shows how I build my Adventures in Booksmithing book covers to look like garden gates and front doors. We discuss layouts and materials and also how to make little door knobs, keyholes, etc.) I hope you enjoy this 2 course bundle!***

Once you've enrolled, I will email you to ask if you would like to be part of the Adventures in Booksmithing Facebook group, we would love to have you! If for some reason, you do not get the email, please let me know and I will get that all sorted out, thanks!!
*The legal stuff I have to say ;) ....
*So, first off...I want you to make stuff from the skills I teach and sell that stuff, if you want to!

***But, the contents and techniques in this tutorial are the exclusive property of Nik the Booksmith©, hence students should not share, sell, re-teach or reproduce these tutorials in any form, including but not limited to: lending out or sharing downloaded files whether by emailing, downloading onto drives or media to share with someone who did not purchase the class or other digital sharing, videos, blogs, sharing logins or passwords for Teachable accounts, nor in person by holding classes or workshops whether in public or private gatherings. This is an online course, no physical items will be sent to you. Students will be responsible for gathering their own supplies. Sales of products resulting from any Nik the Booksmith technique should be limited to a small business scale. (i.e. less than 500 sales per year). For larger commercial rights of sale, please contact instructor for details.

Only Nik the Booksmith© has the right to share, teach or sell the techniques taught in her tutorials.
By purchasing this tutorial you are agreeing to these conditions and terms of use.
This presentation is protected by U.S. and International copyright laws. Reproduction and distribution in any form without the written permission of Nik the Booksmith is prohibited.
Copyright © 2014-2019 Nik the Booksmith All rights reserved.***
Your Instructor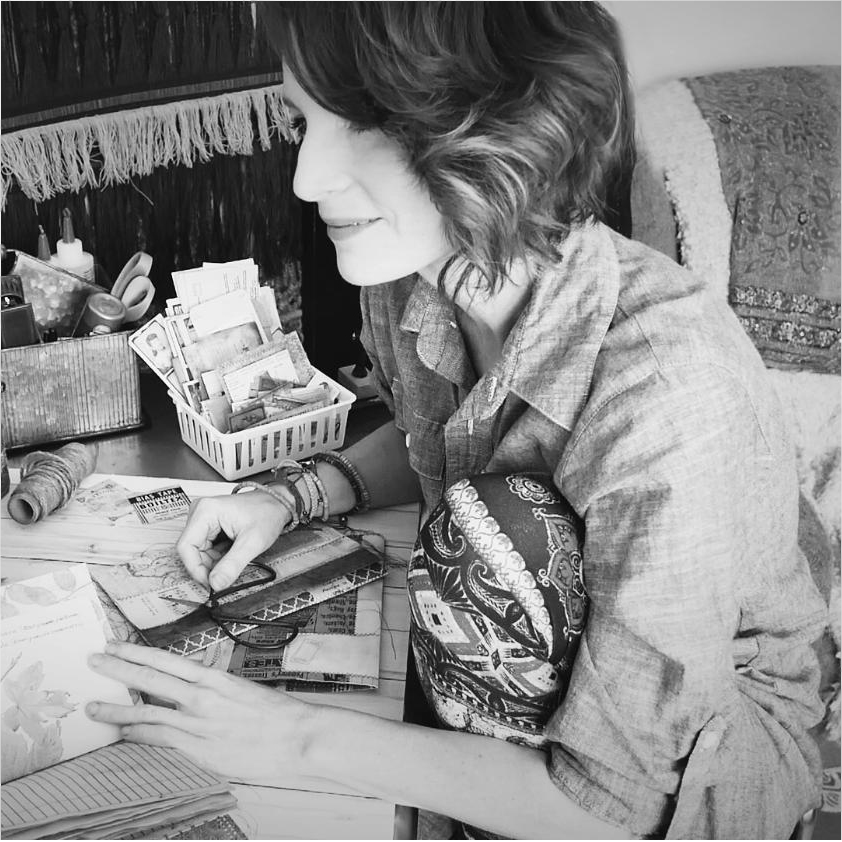 Hello all, nice to meet you! I am Nik and I live in Colorado, USA. For the past few years, I've produced videos of my work on YouTube. You may know me from there! I have always been an artist, but I really found my calling with bookmaking. After developing tried and true methods of creating uniquely styled books, I have jumped into the world of online teaching. From this platform, I can interact with hundreds of students worldwide, spreading good cheer and Booksmithing techniques! Feel free to contact me and ask questions, if you like. Also, check out my YouTube channel for a look at past and present work and also course information videos. =)

Courses Included with Purchase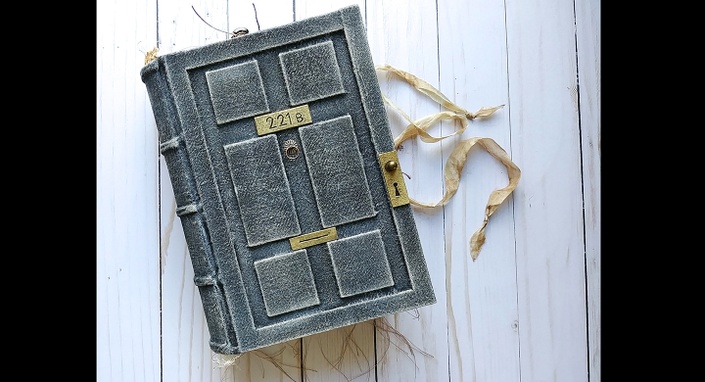 Supplementary Door Class for Booksmithers
Garden gates and front doors!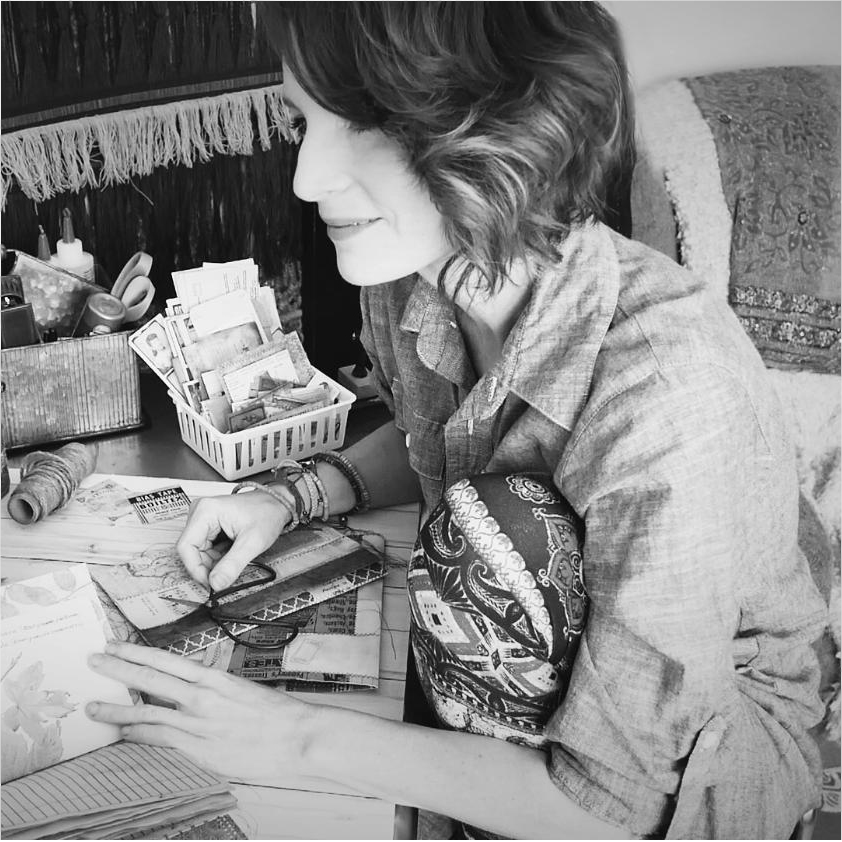 Original Price: $0